Careers
Discover how you can help shape our future and make an impact every day
Passionate People, Diverse teams, Respected Partners driving Sustainable Strategy
When you join Flamingo, you join a fast paced and agile working environment that stretches your thinking and encourages an entrepreneurial spirit. You also become part of a Flamingo culture that is rooted in respect, and committed to developing long term strategy that builds a future for our people, communities and environment.
At Flamingo, we expect you to be ambitious in your goals, whilst working with others with integrity and respect. Here, you can be confident to innovate, challenge and drive change. Every voice is listened to, valued and has genuine impact, because experience has taught us that we can achieve more together across our diverse and inclusive workforce.
Working at Flamingo
Find a place to Flourish and Grow!
Present across UK, Europe and Africa, we offer an international opportunity for you to learn, develop and grow to your full potential. The scale of the group offers varied career opportunities across different businesses and customers, with the opportunity to learn from the diverse range of skills and backgrounds of the colleagues around you. We believe every employee has the right to Flourish at Flamingo and encourage everyone to be the best version of themselves.
Make an impact
We believe in making the lives of our employees, their communities and our customers better through the work we do. By working at Flamingo, you will be part of finding ways to use resources and expertise to contribute to a better and more sustainable future for thousands of people across Europe and Africa. You'll join a company that's purpose driven.
Benefits
When you join Flamingo, you'll enjoy a range of attractive employee benefits.
We provide market competitive pay and total reward. This includes our iconic Flourish at Flamingo benefits offer, which comprises support in each geography for: your mind, body and soul, your financial wellness, your growth and celebrating and recognising you.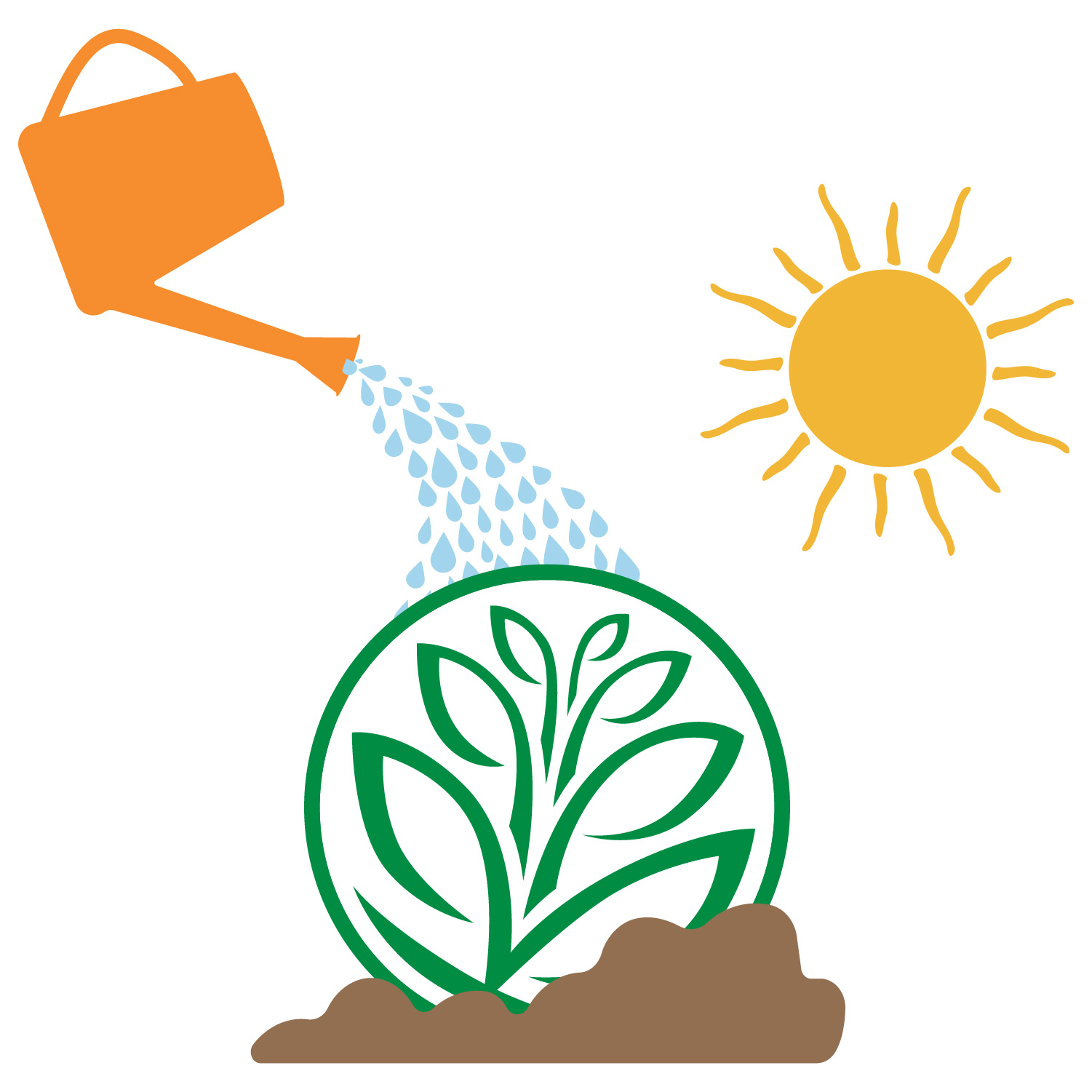 Flourish at Flamingo
Supporting every Flamingo employee to flourish now and in the future; at work, at home and in your community.
Apply to work with us