How our business works
We are the major European supplier in three core product categories – Fresh Cut Flowers, Plants, and Premium Produce.
We grow for and supply to retailers and brands across Europe – focusing in the UK on Grocery Multiples and online Direct-to-Consumer brands, and in Continental Europe on Discounters, Grocers and Florists.
FGI Production Volumes by Product Category, Full Year 2020
We prioritise growing our own produce in our world-leading farms in Kenya and Ethiopia where we cultivate over 2,300 hectares of farmland – we call this 'vertical integration' (VI). We also partner with other farmers to supply products that are complementary to our own-grown range – we call this 'partner-grown' and do this to deliver a comprehensive portfolio of top quality products and to ensure security of supply across weather and crop cycles. By balancing our VI with partner-grown products, we are able to ensure we meet consumers' and shoppers' ever-evolving needs.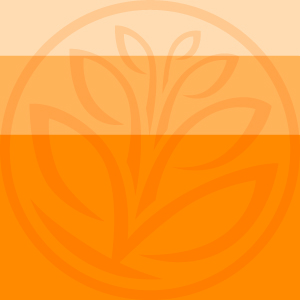 Own Grown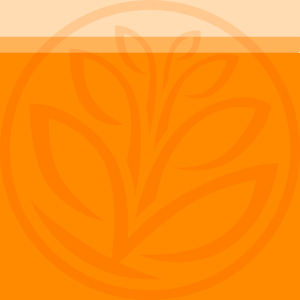 Third-Party Grown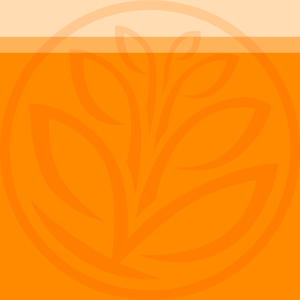 UK Sales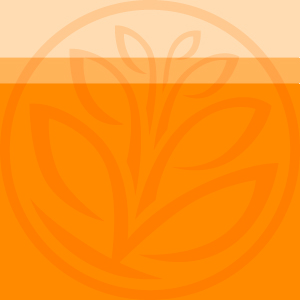 European Sales
FGI Production Volumes by Farming Source, Full Year 2020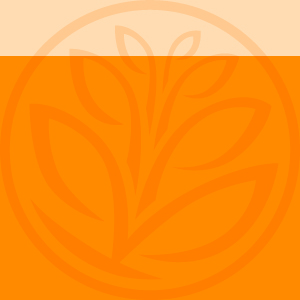 Hectares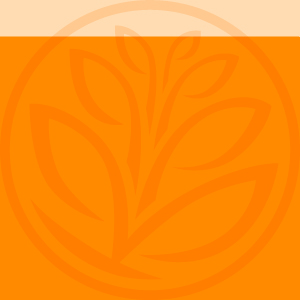 Flowers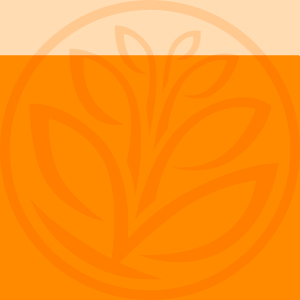 Plants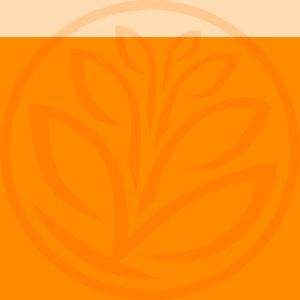 Premium Produce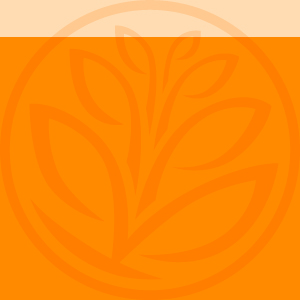 UK Sales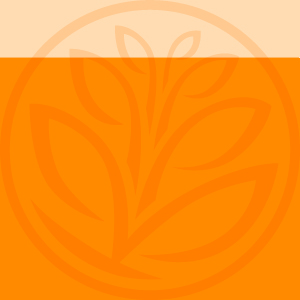 European Sales
Business models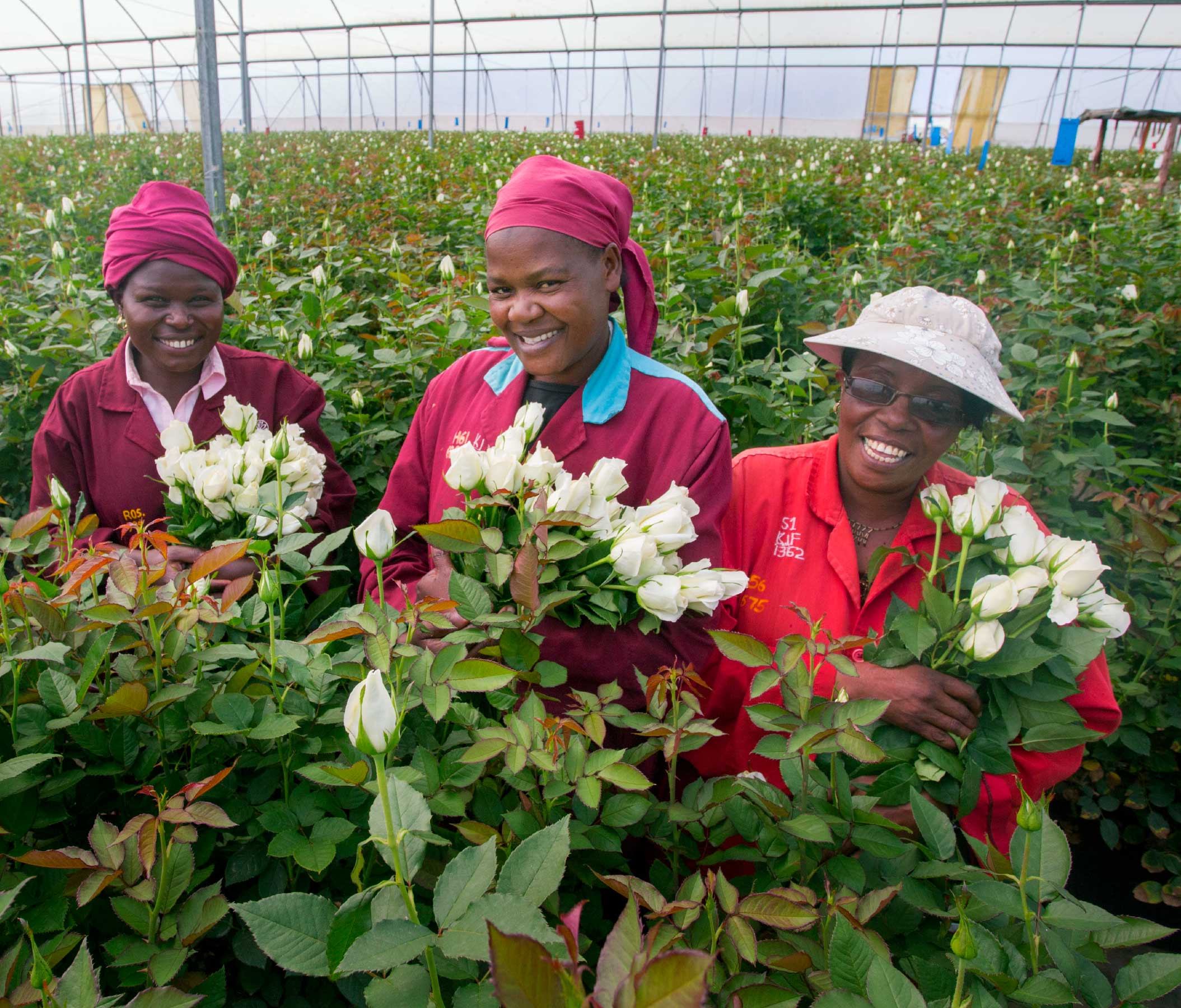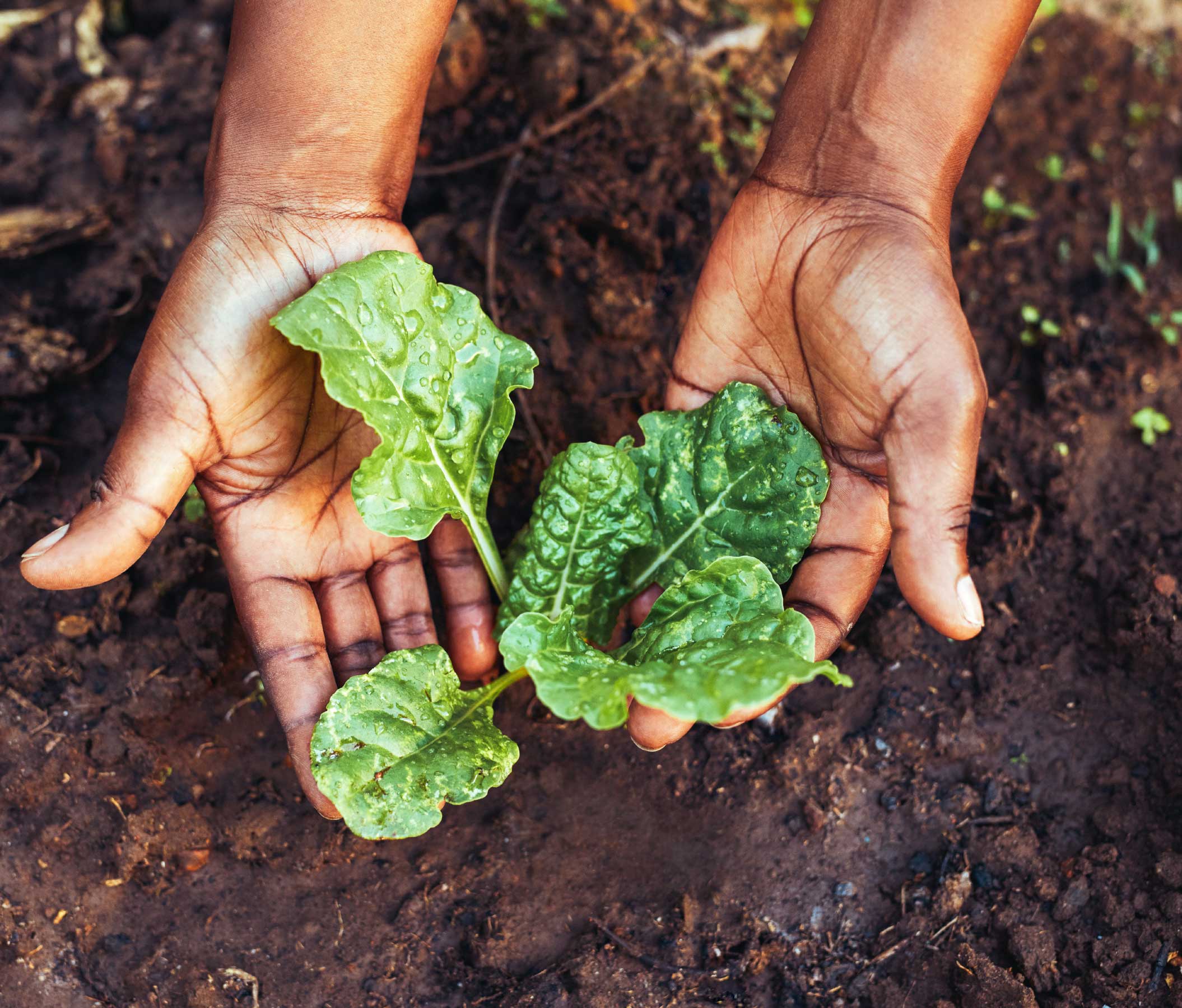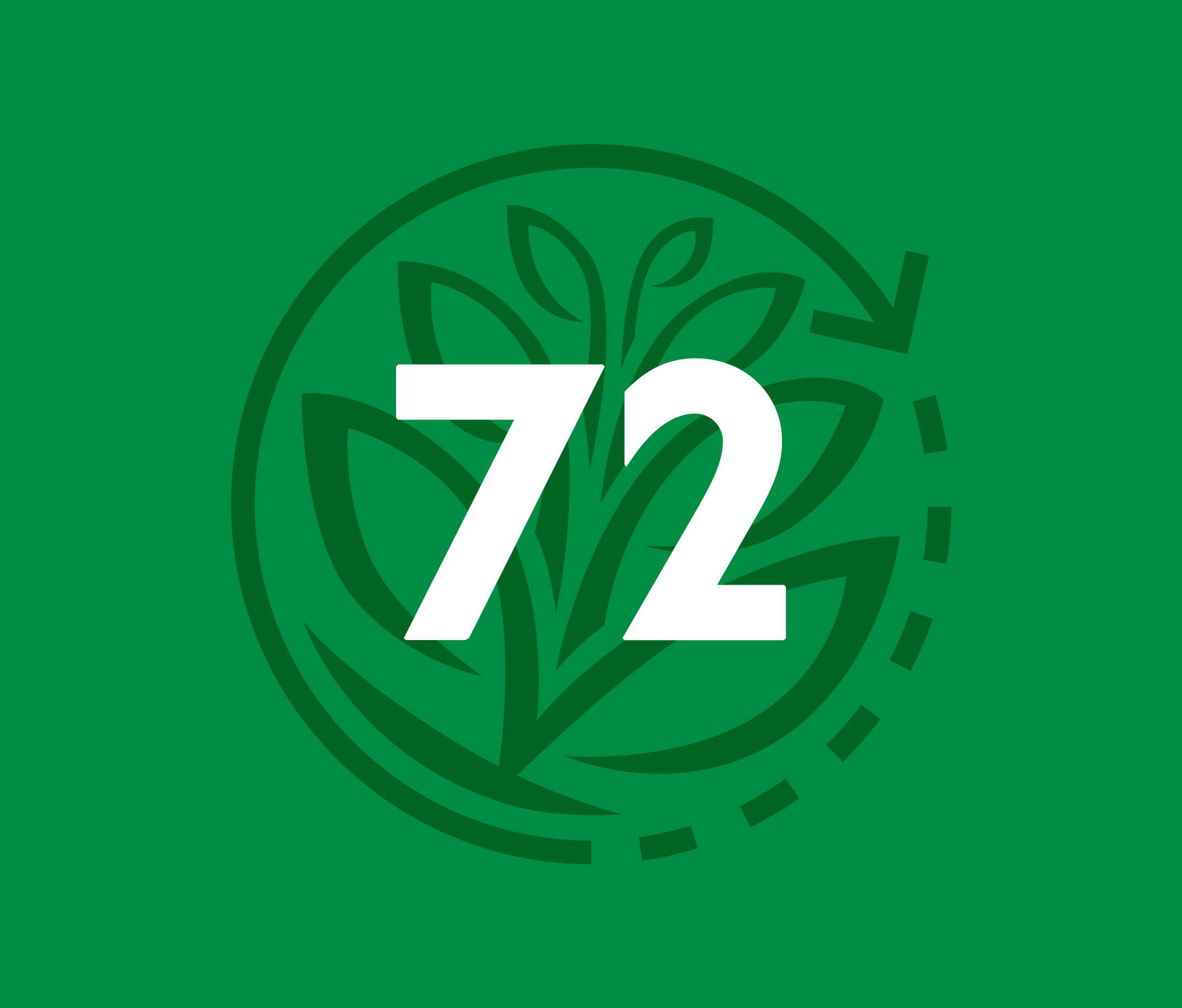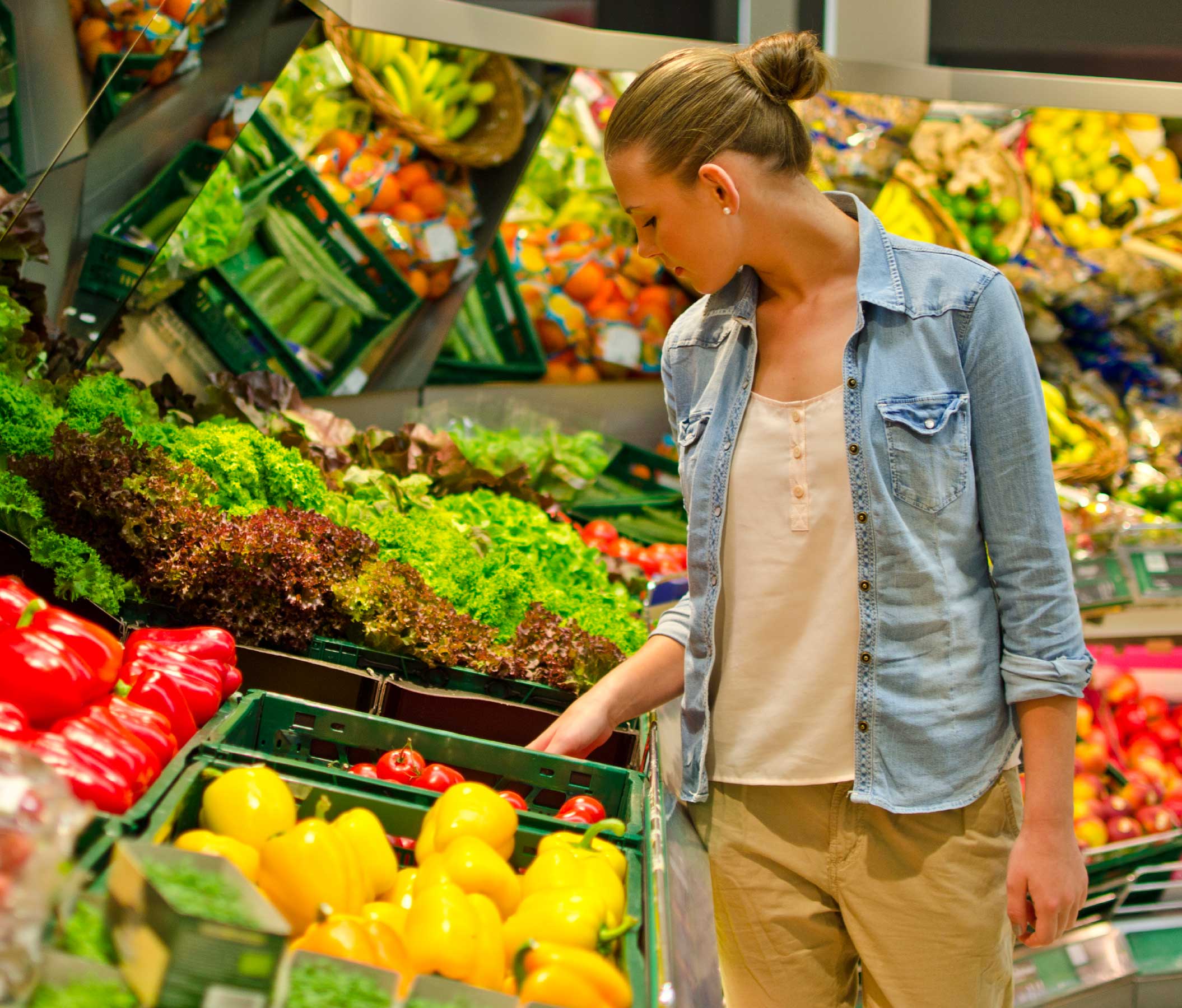 Own Grown
Partner Grown
Fulfilment
Sales & Marketing
We focus on growing world-class products in efficient and sustainable farms, investing in best-in-class ways of working and our colleagues and communities.
We own and operate seven farms across Kenya and Ethiopia – locations ideally suited to growing high quality flowers and premium produce. We focus on the best varieties and cultivars to ensure top quality products can be grown with the least inputs from chemicals and fertilisers and with the most responsible water needs. Our portfolio of crops focuses on:
Flowers: Roses (high altitude, intermediate, sweetheart),
Spray Carnations, Floral Fillers
Premium Produce: Tenderstem® Broccoli, Fine Beans,
Runner Beans, Sugar Snap Mangetout, Spring Onions
We invest in our farms to enable as much of the production process to happen as close to growing as possible – this ensures the best quality and faster supply chain possible. We grow, pick and pack on our farms, shipping finished or 90% finished products to our retail customers across Europe. Our farms also act as hubs for third-party growers within the region. Finished and semi-finished products are routed to our distribution hubs in the UK, Holland and Germany where they are sorted and forwarded to our retail customer, or dispatched to the final consumer.
For 
products where our farms are not well suited, and to ensure
security of
supplier, we partner with strategic third-party growers.
We work with this
select group as if they were part of our own
organisation – supporting them
with all aspects of the production
cycle, from production planning, agronomy,
product development.
Please
contact us if you think you have what 
it
takes to be a Partner
 Grower with us.
We 
are experts at delivering the freshest products to-market day
after day. We
offer bespoke chilled supply chain and fulfilment
solutions to our customers,
helping them ensure their shoppers get
the best possible products whenever and
wherever they want.
Whether they be a large scale Grocery Multiple or a
high-growth
online direct-to-consumer brand, we simplify complex supply chains
to ensure shoppers get top quality fresh cut flowers, perfect plants,
and tasty
premium produce every day of the year.
After
our people and product quality, speed-to-market is our most
important focus. On
average, it takes us just 72-hours to deliver a
product from our farms in East
Africa to retailers' shelves or
consumers doorsteps across Europe.
 We use cutting-edge
technology and
partner with the world's leading logistics providers
to deliver our products
 day-in, day-out.
We 
are leading partners to Grocery retailers and direct-to-consumer
brands. We
specialise in understanding the role of our categories in
shoppers' and consumers' lives. We
do this by
 mining big data and
commissioning
world-class research to unearth trends and develop
deep insights, and use this
to help our retail partners better meet
their shoppers' needs and create
sustained category value growth.
Click
 here to see our recent industry and market trends reports.