Flamingo Flowers BV
Flamingo Flowers BV was established in 2004 as part of the wider Flamingo Horticulture group, we directly source from Kenya and South Africa . We provide the key link to European sourced products. Our commercial focus is on European retailers, wholesalers and specialty stores for whom we source over 730 million flower stems on a yearly basis.
Flamingo Flowers BV is located in Westland, the most famous greenhouse area in the Netherlands. Our office and distribution facility is right next to the equally famous Flora Holland flower auction. From the heart of the Dutch flower trade we operate as a service provider for our African farms. We sell, handle and transport cut flowers from our African nurseries directly to retailers and specialty stores throughout Europe.
We offer traditional premium Fair Trade flowers, but we also tailor specifications to the needs of our clients. Our NPD-team develops exclusive first-to-market novelties. A sizeable part of our operations is concerned with providing premium flowers and services to our sister company in the UK to supply the largest British retail multiples.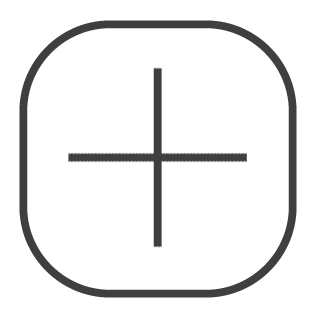 10 Flamingo Flowers Facts
| | |
| --- | --- |
| Focus | We want to be the best category partner for our retail partners and offer consumers superior flowers. |
| Farms | We operate our own specialised nurseries where we grow close to 430 million stems of flowers annually. |
| Full Service | We offer year round supply from our own farms and our added value sourcing supply partners. |
| Fair Trade™ | We are one of the world's largest producers & packers of sustainably produced and Fair Trade flowers. |
| Fresh | We provide flowers directly from the source with our own flower farms located throughout Africa. |
| Fabulous | We apply very strict quality standards to ensure we only market top quality flowers with a long vase life. |
| Fast | We organise our source-to-shop logistics very efficiently, so that our flowers can be sold the next day. |
| Friendly | We appreciate the people business we are in and treat all our stakeholders with respect and a smile. |
| Flexible | We tailor our flowers and co-operation to the needs of our clients and react swiftly to changes. |
| Footprint | We value the world we live in and are deeply committed to sustainability and environmental values. |