Chrysanthemums
South Africa has the ideal climate for Chrysanthemum production and the Flamingo farm in the region of Gauteng produces a range of spray and bloom Chrysanthemums, alongside product sourced from Holland and South America.
Chrysanthemums are some of the most popular flowers in the world, next only to Roses, and are sometimes called Mums or Chrysanths.
Chrysanthemums are available in a huge variety of shapes and sizes including spoon or quill-shaped, thread or spider-like florets and stems may carry one flower or multiple blooms. They are also available in a wide range of colours including white, green, pink, yellow, red, bronze, magenta, and bicolours.
Where our Chrysanthemums are grown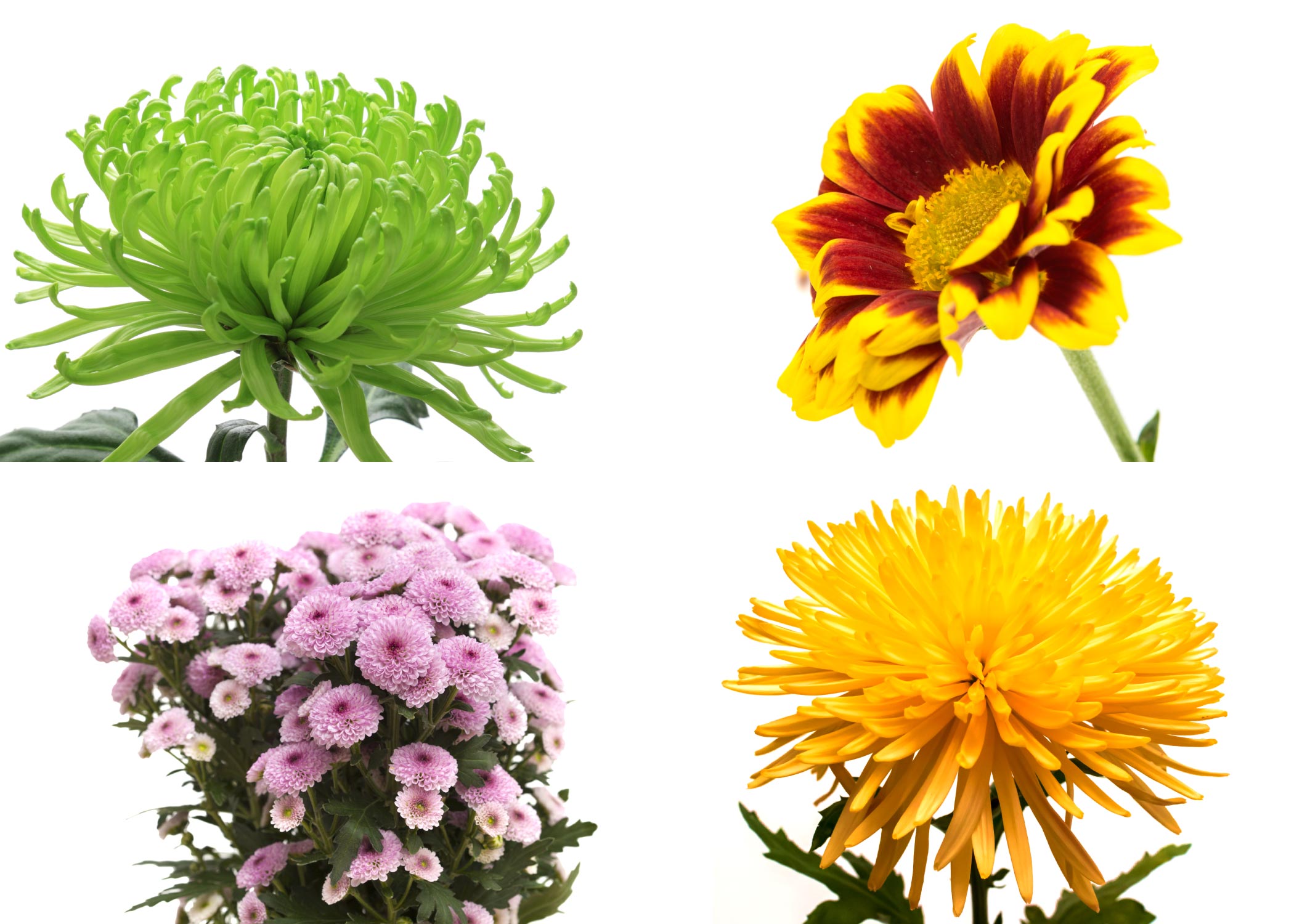 For more information about our Chrysanthemums
Telephone +44 1438 375100