Roses
Kenya is well known for its Rose production and is seen as the world centre for Rose breeding. Flamingo Rose production is in 2 main growing areas in the hills of Mount Kenya and the region of Lake Naivasha which provide consistent light and temperature levels throughout the year.
Our rose journey began on the shores of Lake Naivasha in 1989. A handful of pioneering Horticulture companies took a huge leap of faith to invest in greenhouse technology that was both world leading and in many ways brand new to Africa.
Finding an area that was geographically suitable, climatically beneficial and rich in natural and sustainable resources was literally only the starting point. To this day the investment that got our rose production to industry leading standards continues to drive our continual product innovation and process improvement.
Over the years the numbers have risen from our modest beginning to now exporting over 430 million stems from Kenya, the drive and enthusiasm to develop our rose business has continued at pace. From small headed "sweetheart" traditional varieties in 1989, we have moved the dial in all aspects of rose growing; larger more vibrant varieties; improved farming practice and water management; greater environmental control; leading best in class growing system that gives our customers the confidence in our products.
Today our Rose growing operations cover almost 100 hectares, with strong intermediate production continuing in Naivasha and Premium Altitude Roses grown in the Mount Kenya region. This is expanding rapidly to 166 ha with a new farm being constructed in 2017. Growing Roses at differing altitudes allows Flamingo to develop varieties and product solutions across markets and specifications, and ultimately develop a range of Rose products that is a far cry from the early days of Kenyan horticulture.
Where our Roses are grown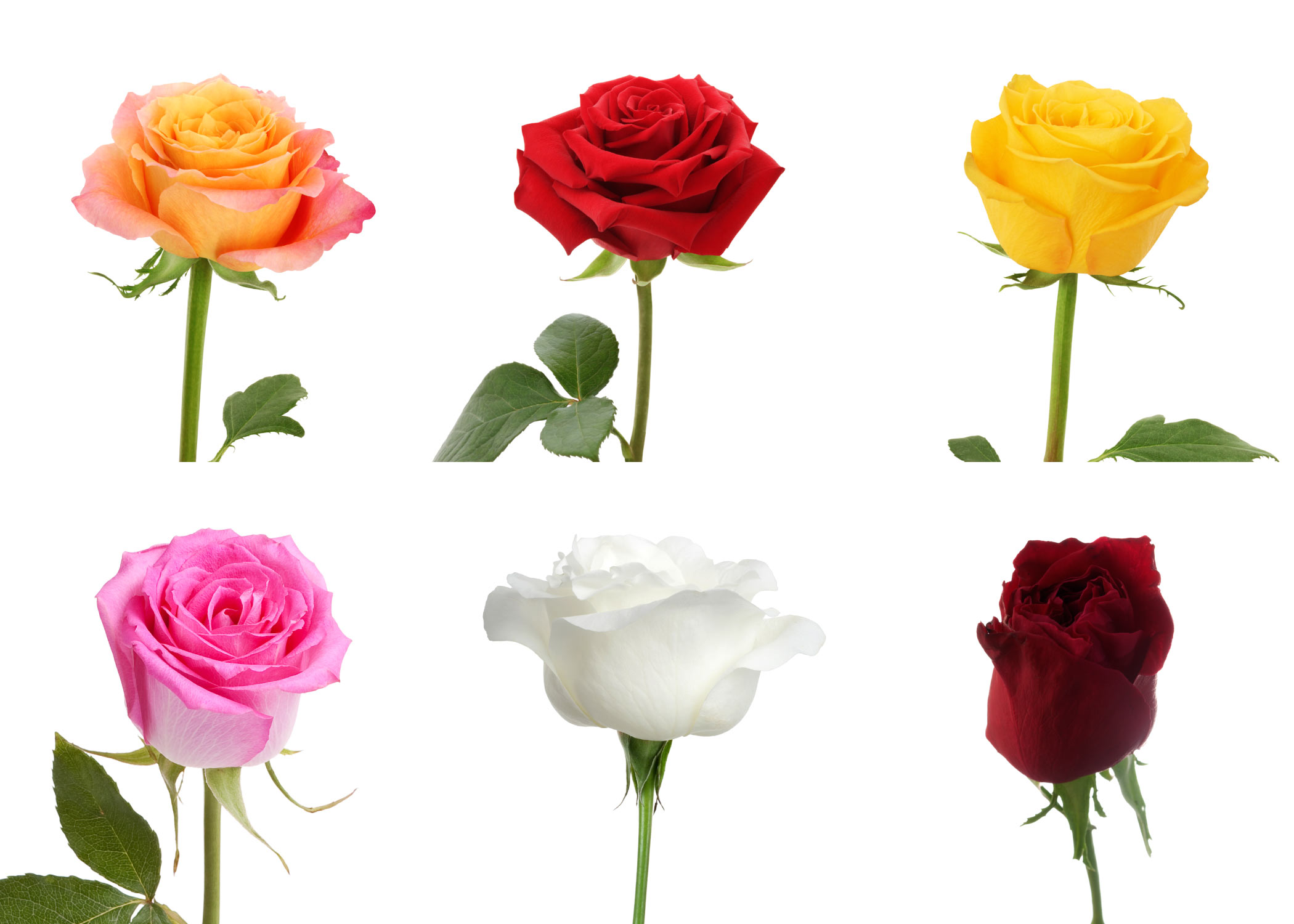 For more information about our Roses
Telephone +44 1438 375100