Seasonal Flowers
The East of England, specifically Lincolnshire, is a prime location for British cut flowers and Flamingo work very closely with British growers year round in growing a selection of seasonal cut flowers.
These flowers are affected by the season, weather and other regional natural changes and as a result some flowers are only available at certain times of the year.
Spring brings an abundance of Daffodils, Tulips, Narcissi, Hyacinth and Ranunculus. Summer is a time for Scented Stocks, Alliums, Gladioli, Sunflowers, Sweet Williams and Peonies. Autumn is a season of rich colours and berries, such as Chrysanthemums, Rose Hips, and Hypericum. Winter is a time for Christmas bouquets and arrangements which include Narcissi and ornamental Brassica.
Where our Seasonal Flowers are grown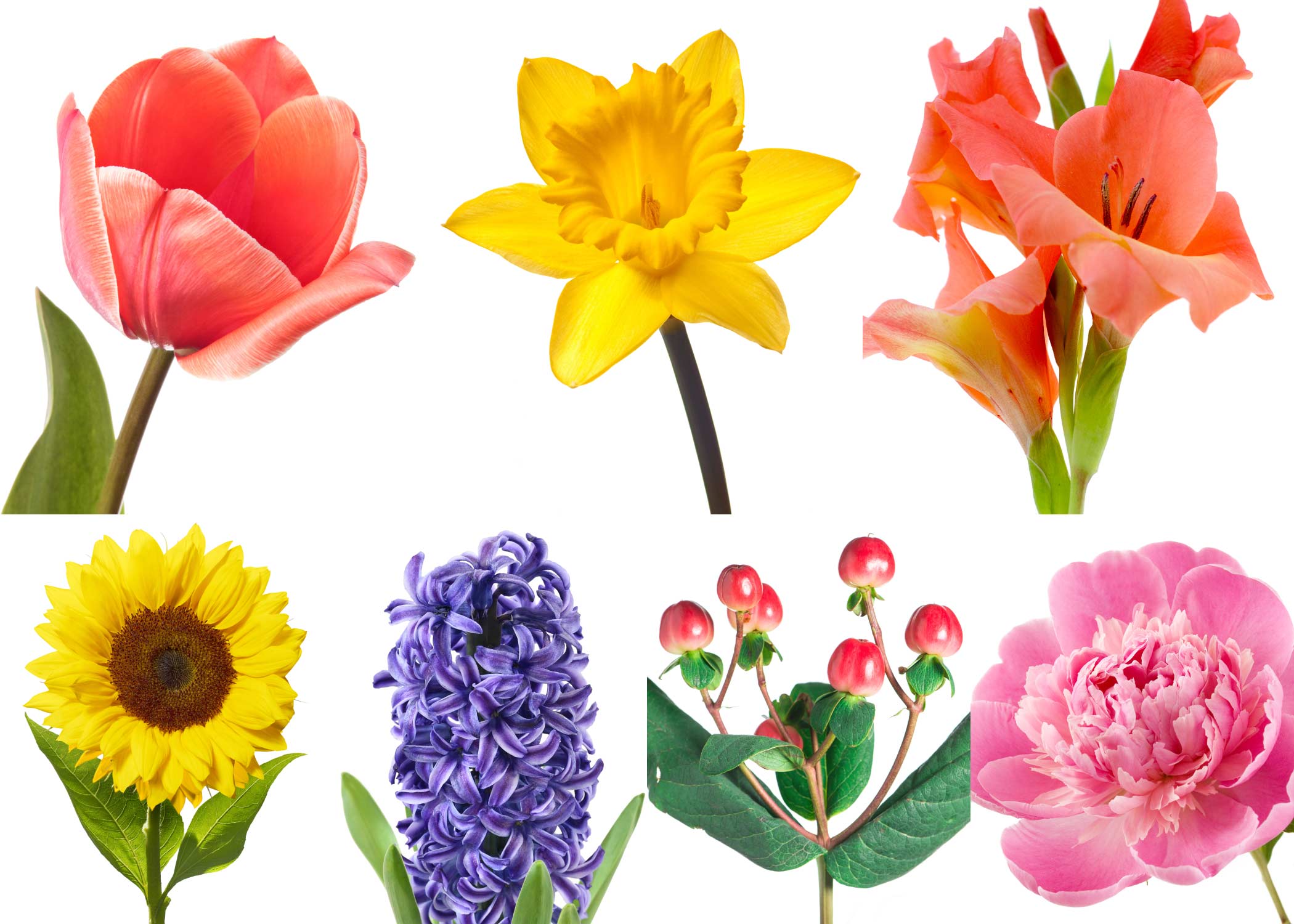 For more information about our seasonal flowers
Telephone +44 1438 375100